Which Porsche Models Have All-Wheel Drive?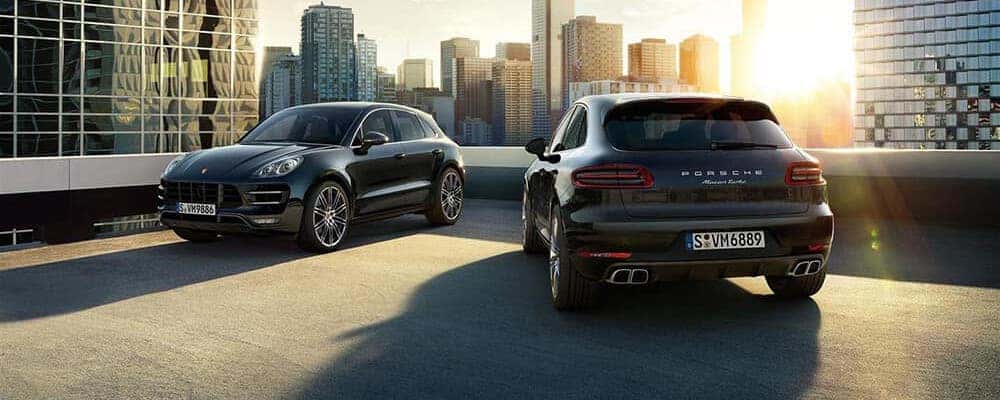 From design and prestige to innovation and function, we know there are many compelling reasons driving your decision to buy a Porsche. If you're curious about performance, particularly which Porsche models come equipped with an all-wheel drive powertrain, read on below. If you have any additional questions about Porsche all-wheel drive models, please don't hesitate to contact our knowledgeable team here at Porsche South Bay near Hawthorne.
Available All-Wheel Drive Porsche Models
Some Porsche vehicles come standard with all-wheel drive on all associated models, while on others it's only available on specific trims. Find all-wheel drive on the following vehicles:
Why Consider AWD Porsche Models?
For the added safety and control in whatever weather or terrain you may encounter here in Torrance, as well as the surrounding southern California region, an AWD Porsche model is well worth it. From the classic, family-oriented Porsche Cayenne to the sporty Porsche Macan, you can find the fashionable yet functional AWD Porsche model you need here at Porsche South Bay.
Porsche All-Wheel Drive as Part of the Porsche Principle
Porsche keeps the Porsche Principle in mind during every design process. This principle, stated by the original founder of Porsche, says that if what you dream of is not available, you must design it for yourself. Porsche is, in-fact, credited with first designing a vehicle with all-wheel drive as a result of this driving principle.
As the pioneer of this technology, Porsche is always poised to deliver the premium performance you expect from the brand. You can reap the benefits of Porsche AWD, whether you opt for a new AWD Porsche or a certified pre-owned model. 
Test Drive an AWD Porsche at Porsche South Bay!
Come experience the feeling of an AWD Porsche model right from the driver's seat when you schedule a test drive here at Porsche South Bay. We're happy to help you find the AWD Porsche model with the top speed that best fits your needs for cruising the roads between Palos Verdes and Manhattan Beach. If you're interested in getting a headstart on the purchasing process, feel free to apply for financing before you stop in.
Want to learn more with our experts? Read up on Porsche Macan interior features or the Porsche Taycan interior today.