Porsche South Bay Loaner Car Pro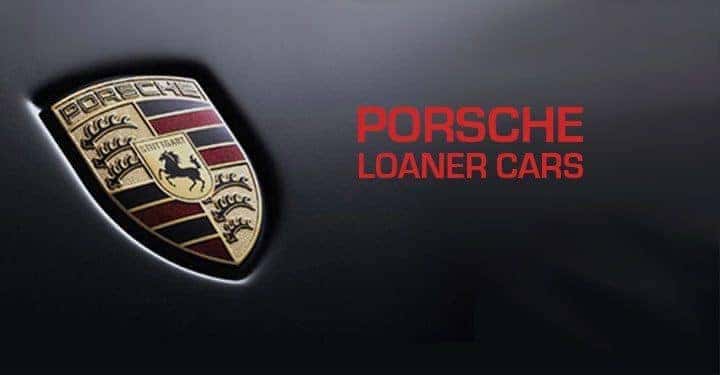 You've worked hard to get where you are and earn the rewards of your hard work, and your Porsche is one of them. When it comes time to drop off your Porsche for service or repairs, the last thing that you want is to drive off in a cheap loaner car.
At Porsche South Bay we understand this, we believe in this, and we live by the old tagline, "Porsche, there is no substitute". So, when you drop off your Porsche for service at Porsche South Bay we will give you a Porsche loaner car! We currently have 18 vehicles in our loaner program, 7 Panameras, 5 Cayennes, 4 Caymans and 2 Boxsters, you can be assured of never being without a Porsche.
Our loaner system is the largest in Southern California and it's just one reason that Porsche South Bay is a Porsche Premier Dealer, one of only 25 in the entire U.S., and the only one in the South Bay and L.A. County.