Porsche South Bay Restoration Project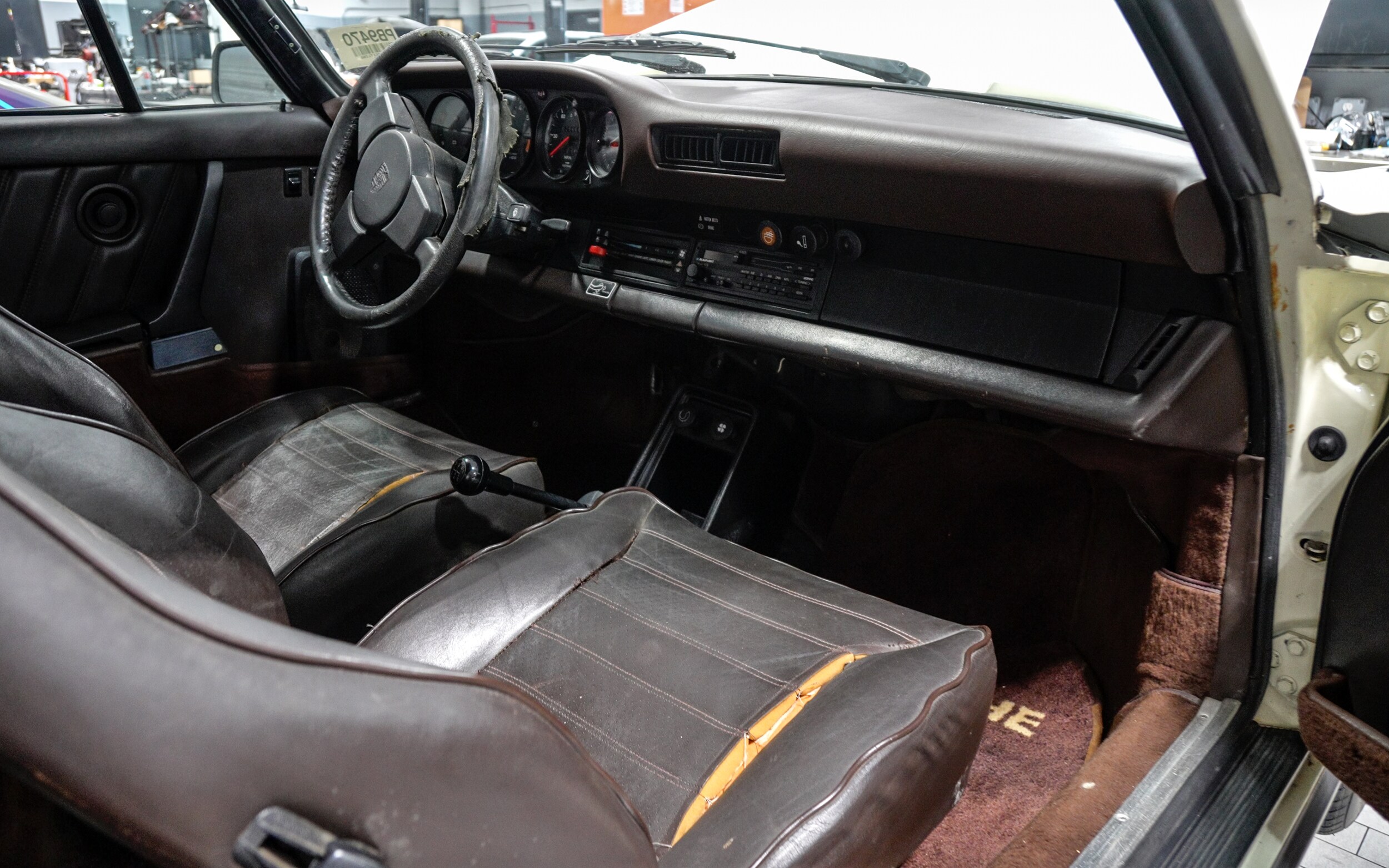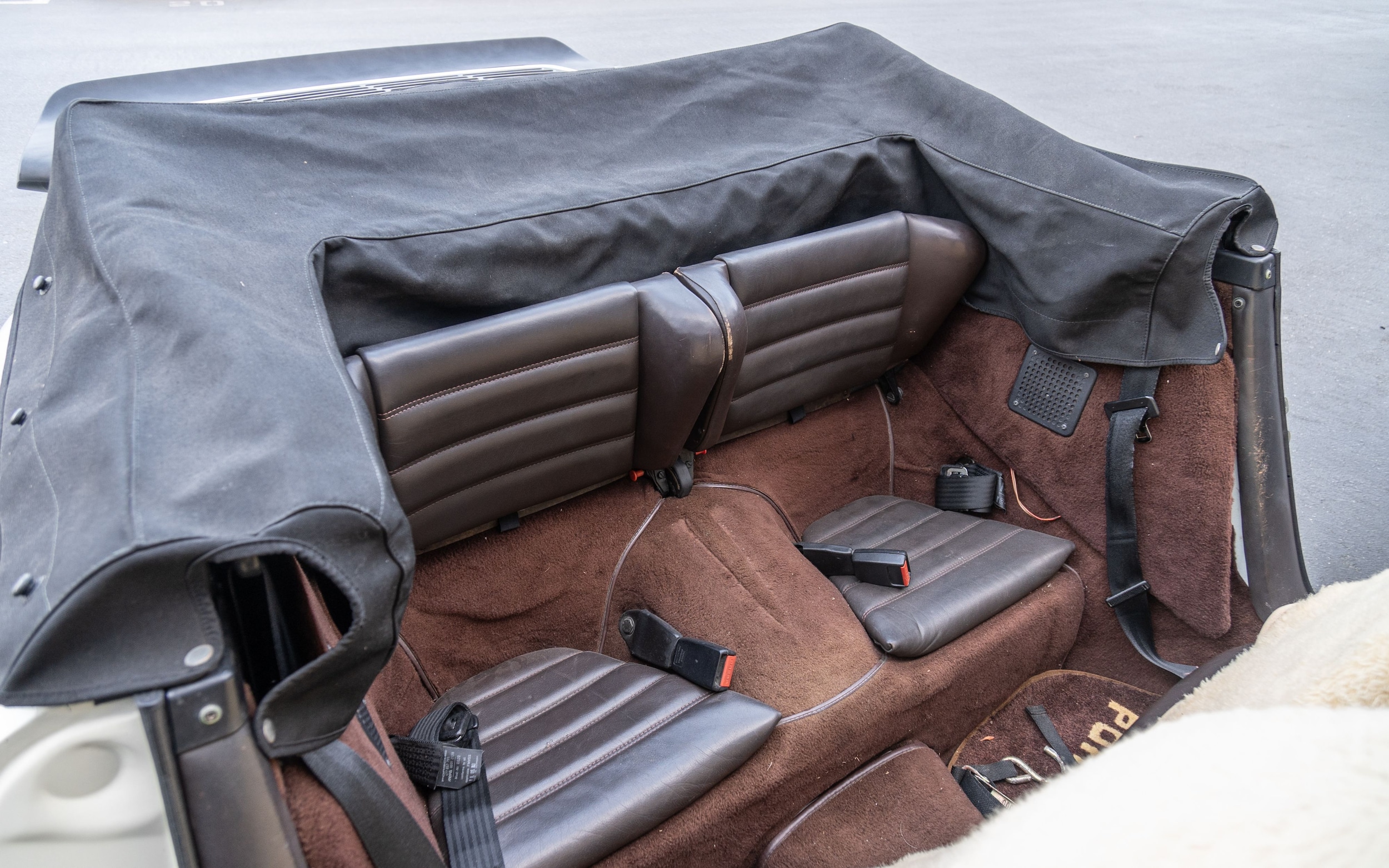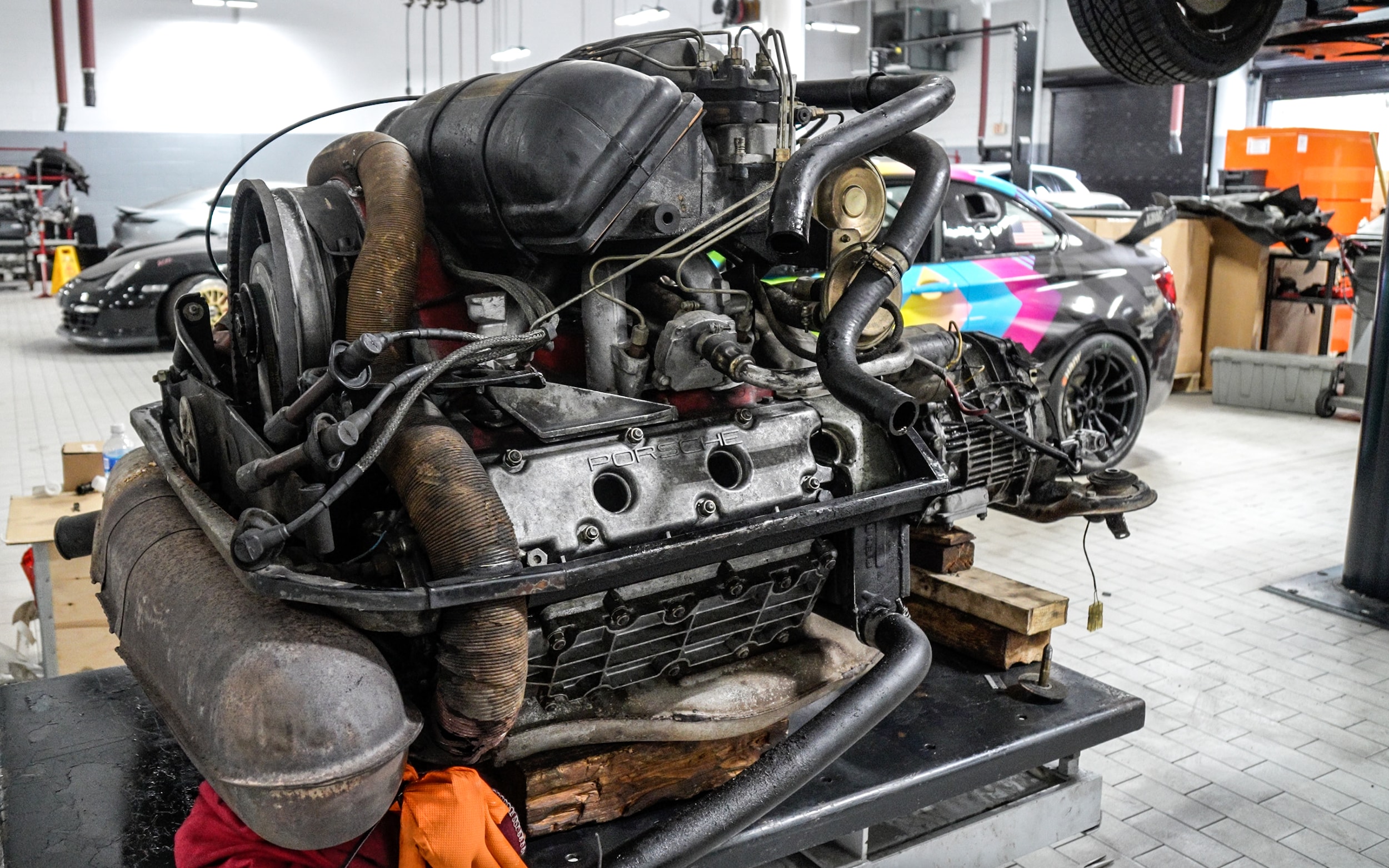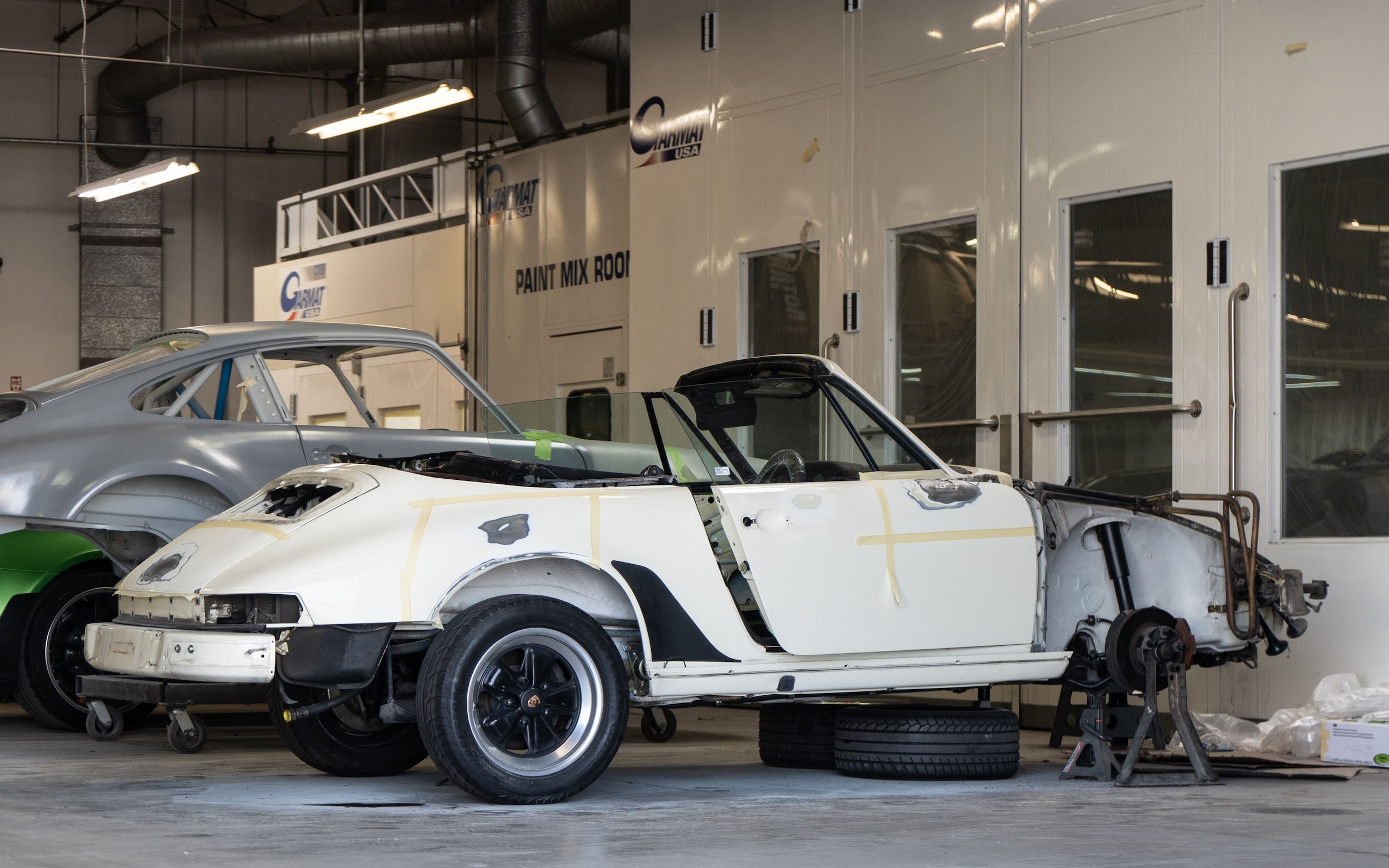 1983 Porsche 911 SC
On March 23rd, 2022, Porsche South Bay acquired a dusty and worn 1983 Porsche 911 SC Cabriolet finished in the Classic combination of Chiffon White over Brown leather with a black top. While we acquired it in original condition, virtually every aspect of the Porsche required significant attention after nearly forty years of regular enjoyment.  After 4 months of blood, sweat and tears, we are in the home stretch.  Follow us on Instagram to see our restoration journey.
Restoration Highlights
•             Disassembled and refinished the entire exterior
•             Replaced convertible top
•             Interior extensively restored
•             The engine, transmission, suspension and brake systems have been entirely rebuilt
•             The chassis has been treated to a complete dry ice detail
•             The Fuchs alloys have been stripped and refinished to the original standard 
In short, we performed a near complete mechanical and cosmetic restoration of this Classic Porsche 911. A lot of blood, sweat and tears went into this restoration with many challenges presented along the way. In mid-August, the results of our hard work will be judged at the Werks Reunion, which is one of the must-see events held annually during Monterey Car Week.